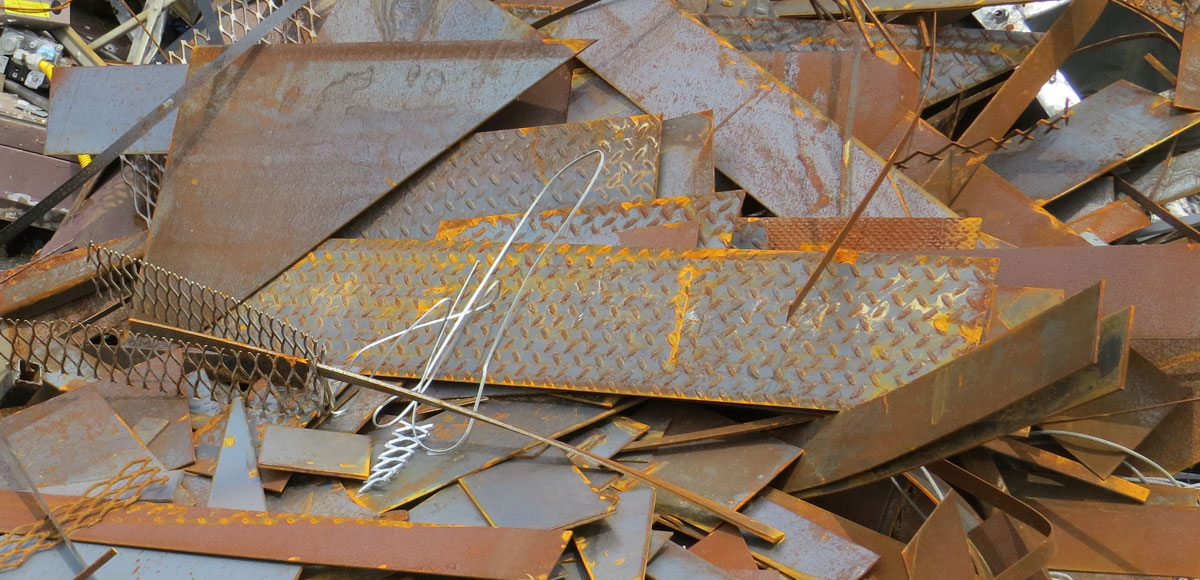 We are currently closed to the public for all ferrous and non-ferrous materials while ban on non-essential businesses remains.
Our current cash price for metal is: $0.00 per ton
* Cash price may not be "up to the minute". Always contact Chatham-Kent Recycling Inc for most accurate price prior to delivering metals to our location. Price subject to change without notice.
*We no longer accept vehicles*