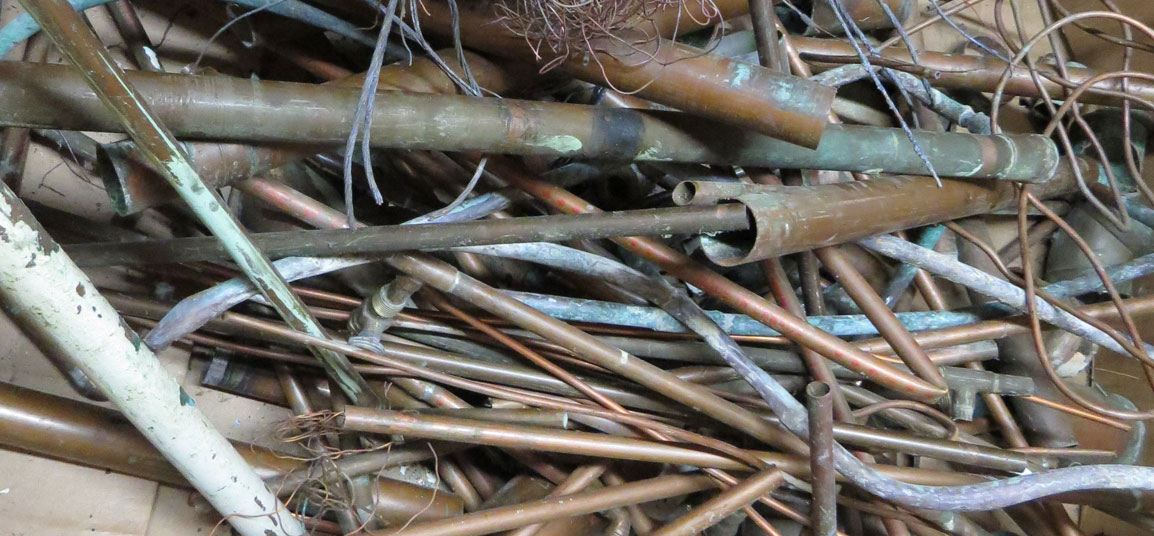 PURCHASING
Chatham Kent Recycling is a major purchaser of scrap metal from industrial, commercial, and consumer accounts. We purchase scrap metals for subsequent resale.
Non-ferrous metals such as copper, brass, stainless and aluminum are purchased, upgraded, packaged and ultimately sold to smelters and refiners across North America or overseas.
We also buys all grades of scrap metal for resale and remelt purposes. Working closely with steel mills and scrap brokers, Chatham Kent Recycling has developed product lines that fit the needs of the particular mills we are supplying.
To see a list of acceptable and non-acceptable materials, please click here.
To see our current purchase price for steel click here.
For more information on purchasing, please contact us.